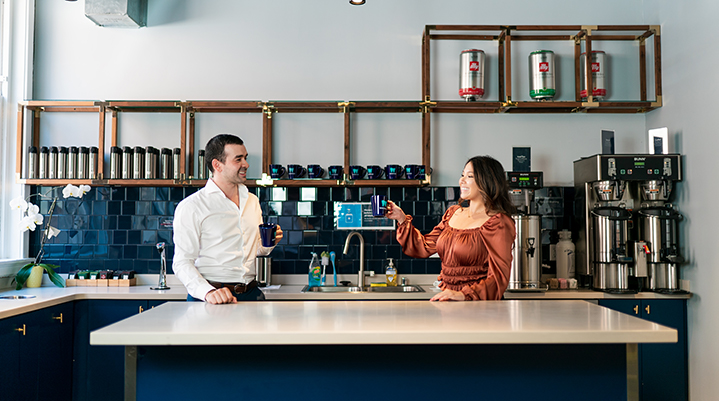 In addition to getting paid a bigger commission as you close more deals, we've removed the cap on how many offices and tours you can sell.
Now supporting office spaces ranging from 1 - 100+
10% Commision
< $1M
<30 Tours
12% Commision
< $1M < $3M
> 30 Tours & < 60 Tours
15% Commision
> $3M
> 60 Tours
San Francisco Availability
We're committed to providing flexible solutions in a timely manner. Transparency and completing client requests in a timely, organized manner is how we guarantee both you and your client's satisfaction.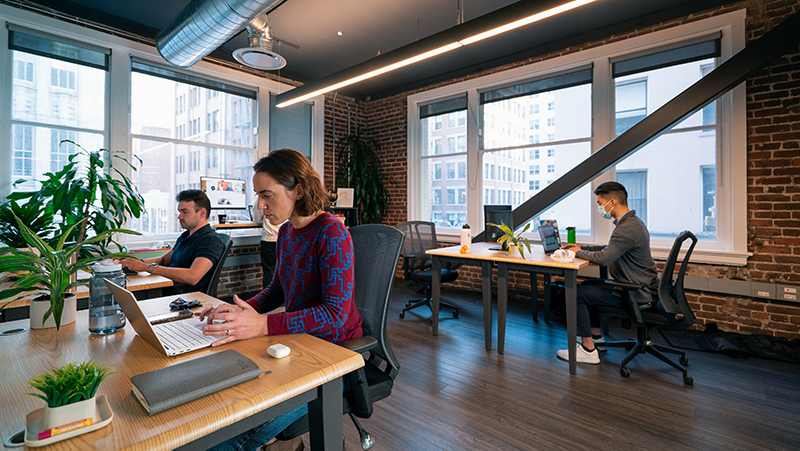 Feel free to reach out to us or leave a message! We'll be sure to reach out to you in an extremely timely manner.