To reward the continued value that you bring as a partner, we've created the Werqwise Winner's Circle.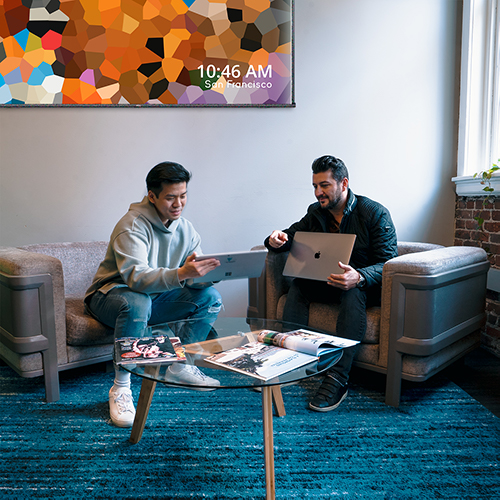 When we get paid, you get paid.
In addition to getting paid a bigger fee as you close more deals, every unique tour you bring helps you and your coworkers work your way to the top. You can even climb to the top tier with tours alone (without needing to close a deal), so any future deals you close with us will get you the highest commission rate. 
> 30 Tours and < 60 Tours
We're committed to providing flexible solutions in a timely manner. Transparency and completing client requests in a timely, organized manner is how we guarantee both you and your client's satisfaction.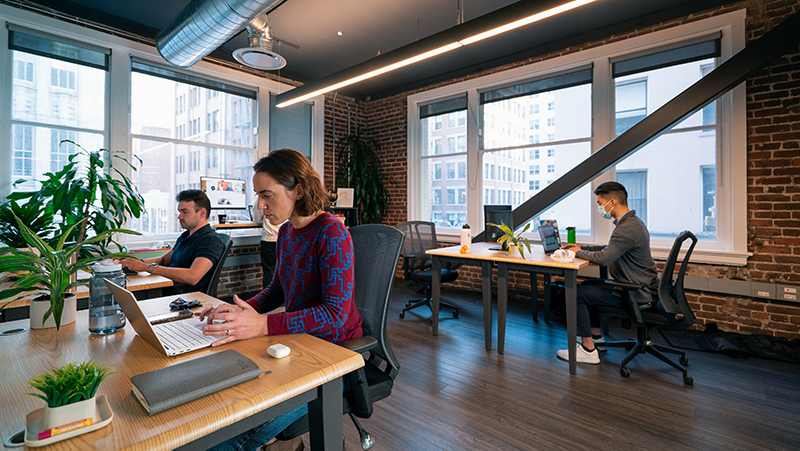 Feel free to reach out to us or leave a message! We'll be sure to reach out to you in an extremely timely manner.