Our communal lounges and dedicated desk areas are fashioned to elevate productivity, creativity, and interaction.
From a single person office to your next HQ, our private offices give you a personalized space your team needs.
Enjoy social networking gatherings, sponsored conferences, food events, and so much more in our spacious lounge areas.
Pet Permitted · Bike Cages · 4 Floors
Outdoor Lounge · On-site Parking · 5 Floors
We've updated our workspace to help our members feel safe and empowered at work. We understand that work is a blend of interactions, connectivity between people, innovation, and creativity.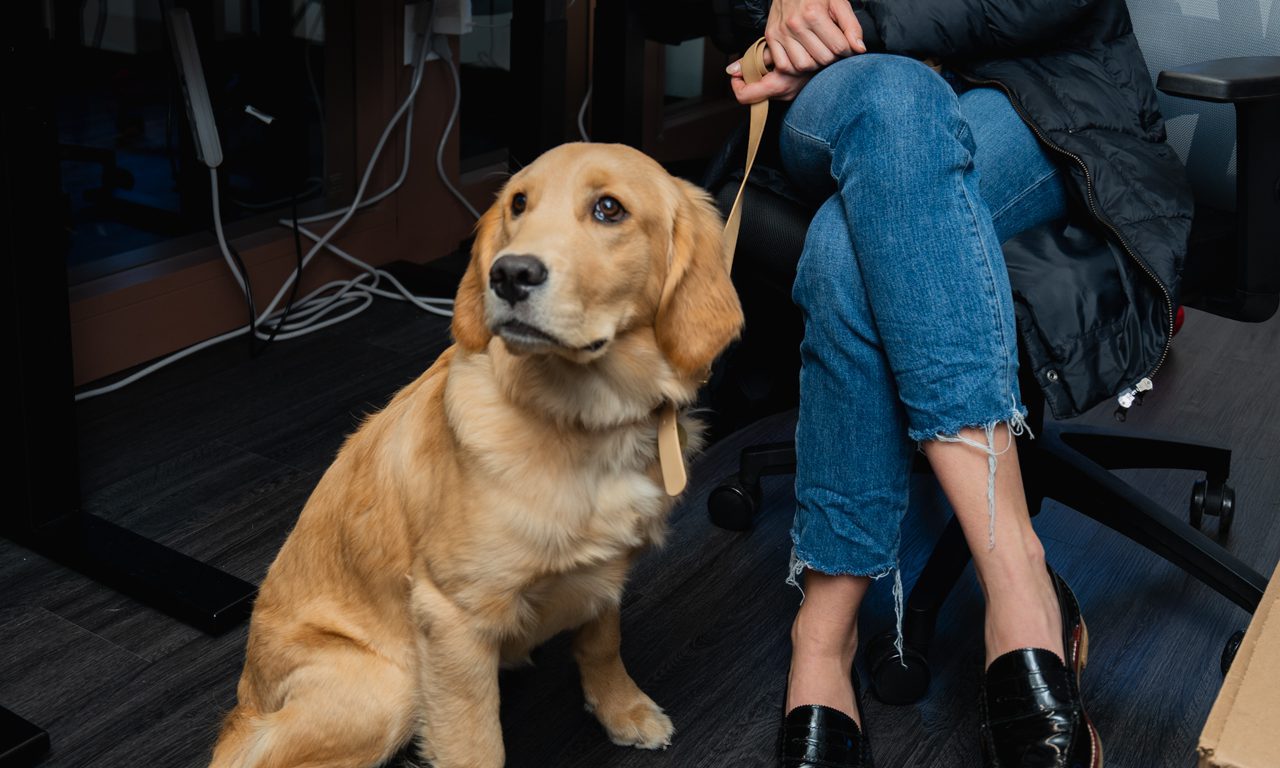 Welcoming our furry companions back!
As lovers of pets, we're excited to announce that we're pet-friendly so you dont have to leave your furry friends at home!
New Safety and Health Changes
We've updated our space to help you make better choices. From installing our new temperature gate to adding hand sanitizer fixtures, we have added a variety of different ways for to stay healthy and clean.