 Russ L.
I recommend Werqwise without reservations. I work from this site approximately once per week now, and hope to increase the frequency to approximately 2x per week in Q4. Randi C.
Had a lovely experience during our time at Werqwise! The front desk team and the owner Richard are always super helpful and quick to respond to any questions or concerns that arise on a day to day basis. Haven't spent too much time here since the pandemic, but from what I've seen the couple of times I've gone in for mail and for our move out, the different precautions they've put in place for CDC guidelines are great. Denise C.
This is another newer co-working space in the city. Smaller companies work at this space if they don't have an office. I came here for a meeting with some Travel Massive members. It was a decent space to meet at with a room. It was orderly, typical, and there was free coffee and some fruit.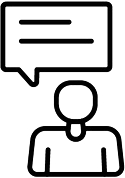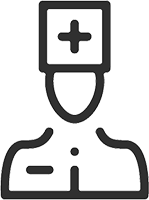 Industrial Grade Temperature Gate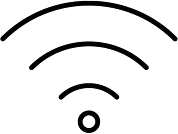 Mailing and Package Handling
Don't Get Distracted While You Work
Working from home has been tough for all of us. It's time to ditch the distractions and get back into it. Grab a cup of illy coffee, take a seat, and get to work. You can create a new home at a dedicated desk or take advantage of our lounge areas that'll invoke productivity, creativity, and interaction.
Pet Permitted · Bike Cages · 4 Floors
Outdoor Lounge · Bike Cages · 5 Floors