A culture that embraces you
A phenomenal workspace, a true concierge member experience , and engaging events.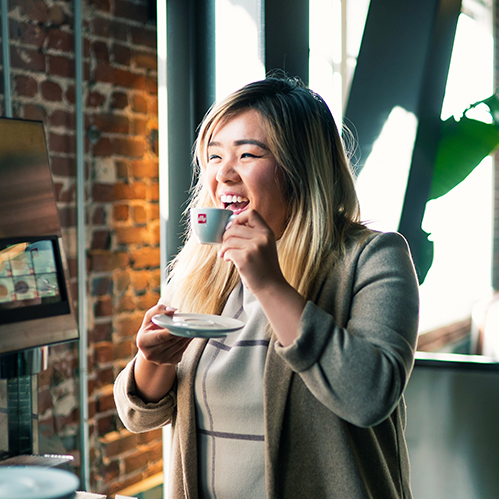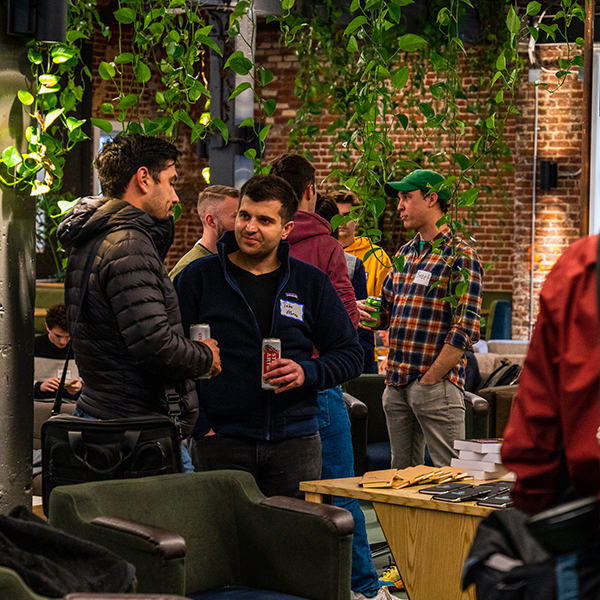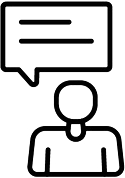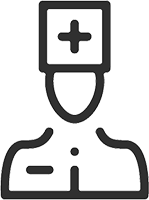 Industrial Grade Temperature Gate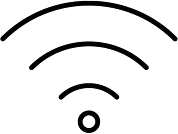 Mailing and Package Handling
Come sit anywhere and spread out in our climate controlled lounge that houses spacious desks, chairs, sofas, and anything you need to make sure you're productive!
With addition to Roam+ amenities, you'll have your own dedicated desk and drawer. Come ready to work in an area and adjust as you see fit. Deck out your desk and make it uniquely yours!
Pet Permitted · Bike Cages · 4 Floors
Outdoor Lounge · Bike Cages · 5 Floors