4 W 4th Ave
San Mateo, CA 94402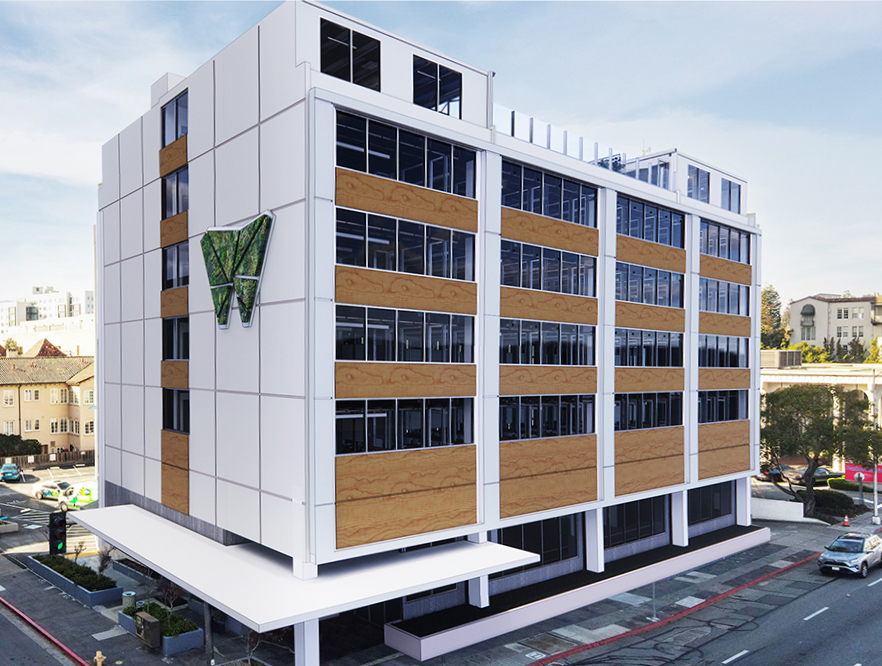 The Future of the Workplace
Work environments need to change. In addition to being great places to connect, collaborate and innovate they need to offer much more than home office environments.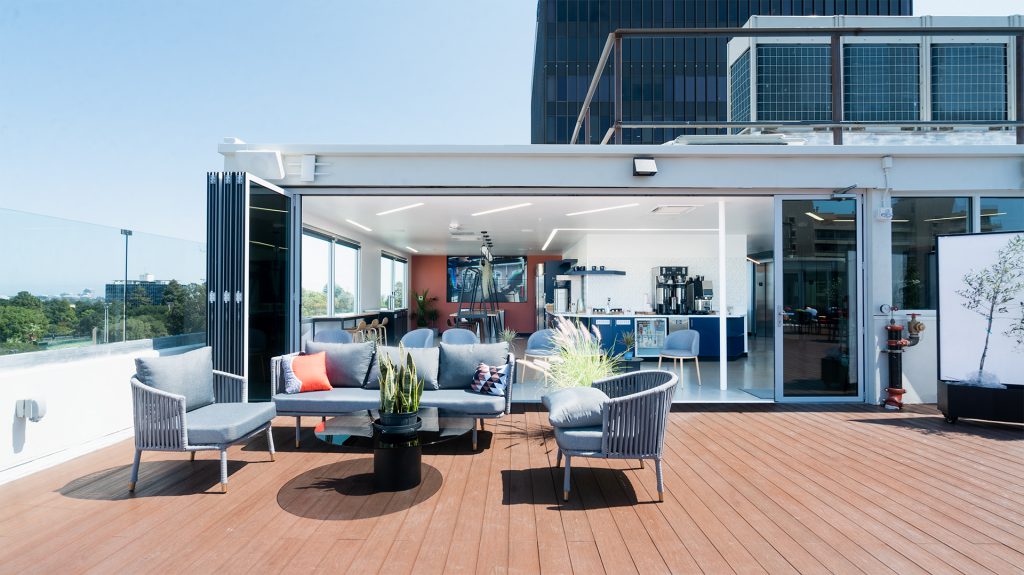 Our space is constantly being updated and improved to better your quality of work. Take a tour now and and discover how Werqwise is at the forefront of the Future of Work.
Try out a day in our outdoor or indoor lounge!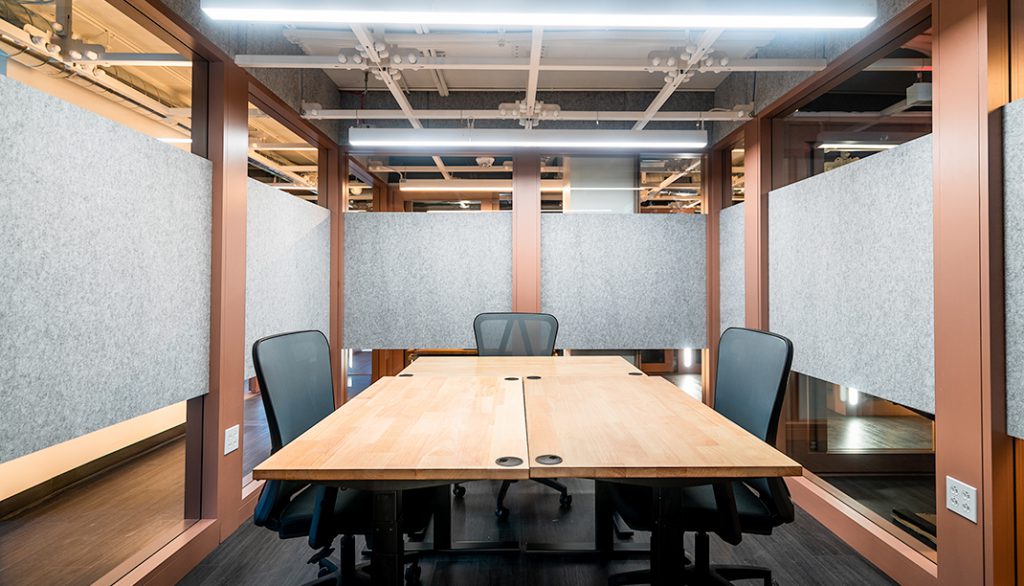 Easy Access Conference Rooms
Brainstorm and Breakout Rooms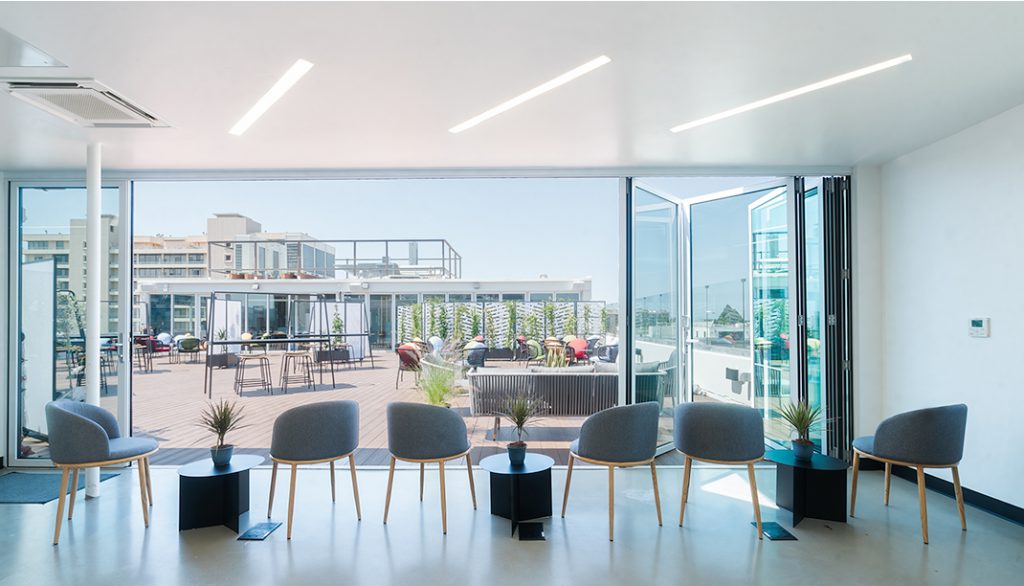 Open Rooftop Lounge and Work Space
Easy Access Conference Rooms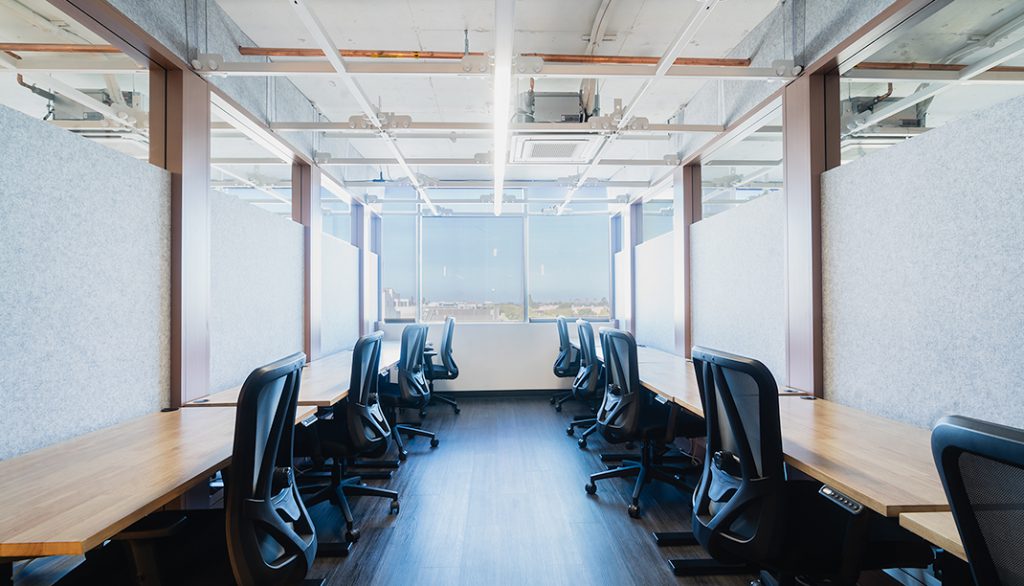 Dedicated Desks and Storage
Access to Lounge and Kitchens
Caltrain San Mateo Station
Enjoy the many local and commercial specialities located within walking distance to your office. Our location is centered in the heart of San Mateo, situated close to parks where you can enjoy the Bay Area weather. Also located nearby is a vast array of highly acclaimed food and beverage options
Dogs Permitted · Bike Cages