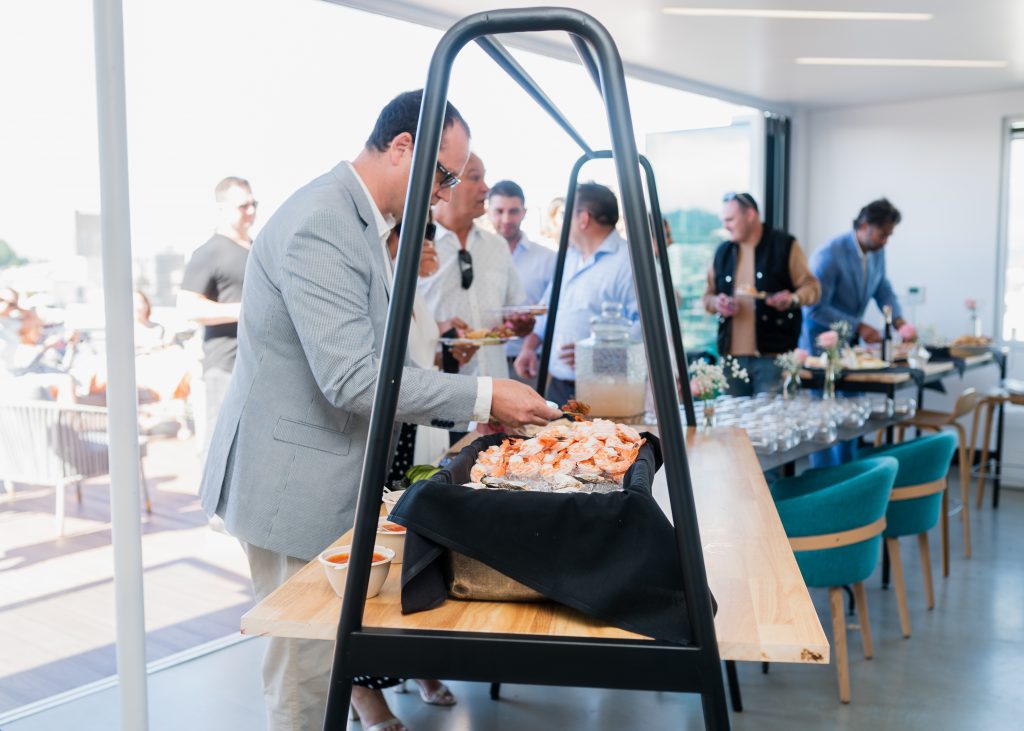 Engage With Your Audience
Utilize our large open lounge space to host your next event, fully equipped with speakers and microphones, seating, and stage options.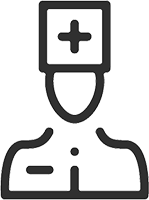 Industrial Grade Temperature Gate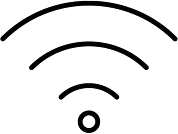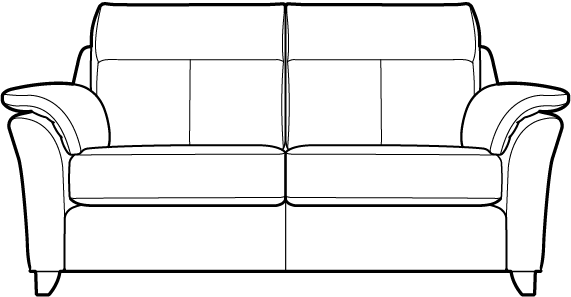 Looking for an event space? Gather your team for an all-hands or put together a seminar for others to join. Whatever the case, our spacious event area can seat up 80 people with accommodations up to 150.
Pet Permitted · Bike Cages · 4 Floors
Outdoor Lounge · On-site Parking · 5 Floors