Why we love working with you
We love working with our members and the great companies they need to support their success. As one of our selected preferred partners you have the ability to access our highly diverse business focused community. Whether it's showcasing your new product launch, helping companies find leads, creating a new AI assistance bot or simply allowing them to focus on their business we'd love to show it off to our members. ​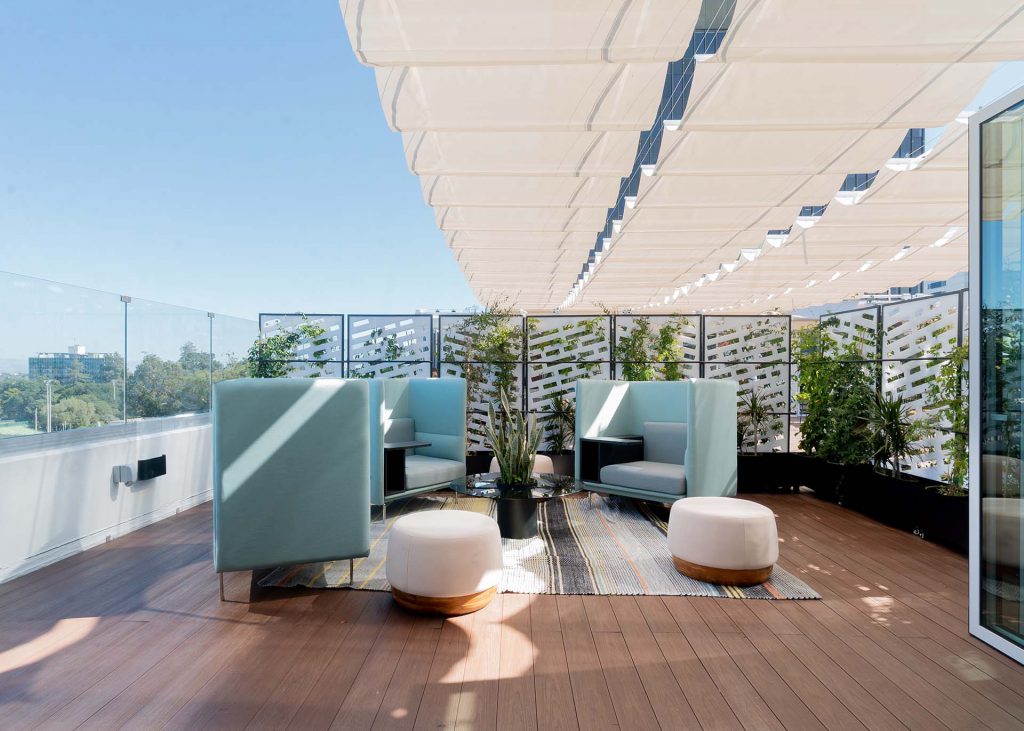 Know someone in need of a space? Connect them to us and we'll be sure to give them a well-deserved experience.