Enhance your work experience by going above and beyond. Simply plug and play with your own fully furnished office.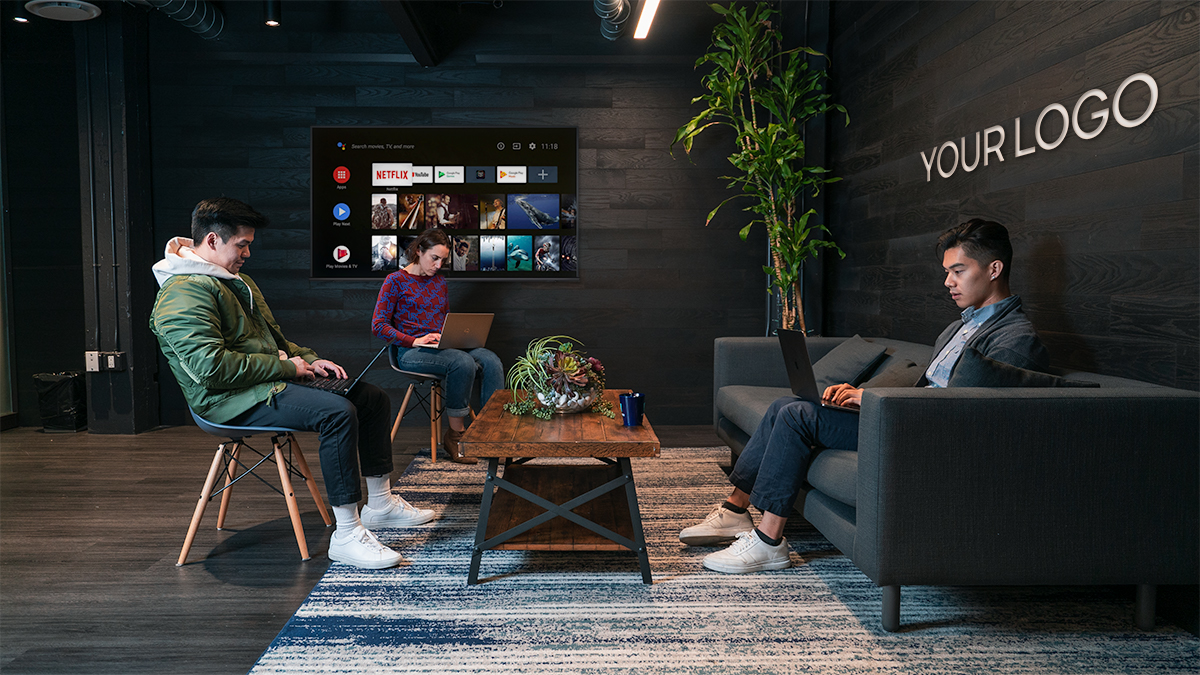 See for yourself exactly what WerqPro entails. Everything is customized to maximize employee efficiency and satisfaction.
Private Office Customization
With an in-house construction crew, we're able to provide on-the-spot changes to fit your design.​
We allow branding on all facets of your office, both internal and external. Show off your brand and personality.​
Werqwise's patented walling system allows for easy customization of office space, as you grow your space will too.
Each team needs a different combination of desks, meeting rooms, phone rooms, lounge, color, and nature.
Motivating your team is complex, it is time your office became your second biggest asset instead of a liability.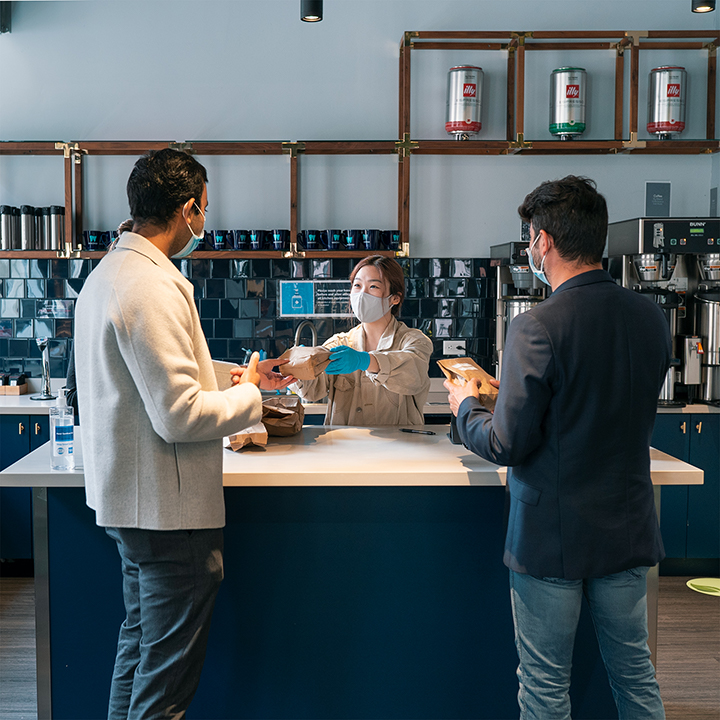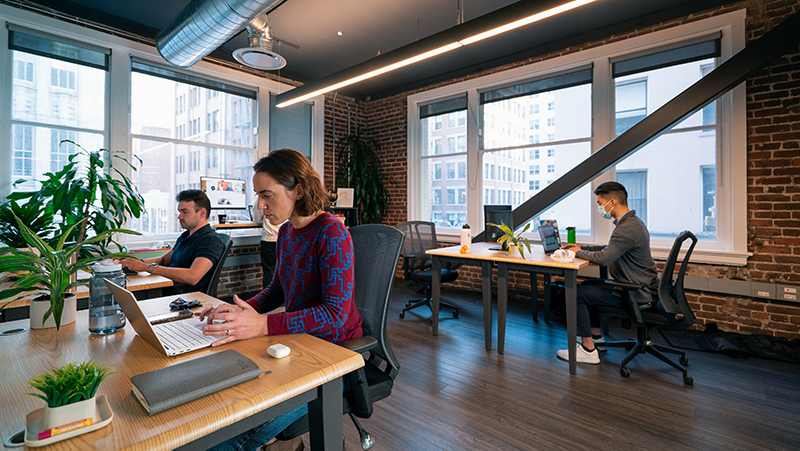 De-densified workstations
Bring your team back together in socially distanced offices. Werqpro offices are spaciously designed to allow teams collaboration.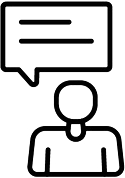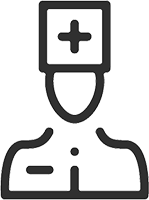 Industrial Grade Temperature Gate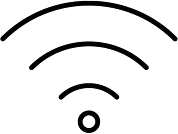 Mailing and Package Handling