Flexibility That You Need.
We're here to help you focus on what truly matters. Your team, your business and your experience. We'll create the perfect environment to keep your team motivated and connected to your business.
With an in-house construction crew, we're able to provide on-the-spot changes to fit your design.​
We allow branding on all facets of your office, both internal and external. Show off your brand and personality.​
Werqwise's patented walling system allows for easy customization of office space, as you grow your space will too.
Each team needs a different combination of desks, meeting rooms, phone rooms, lounge, color, and nature.
When Zoom
Just Doesn't
Cut It
Working from home has been tough for all of us. It's time to ditch the distractions and get back into it. Grab a cup of illy coffee, take a seat, and get to work. You can create a new home at a dedicated desk or take advantage of our lounge areas that'll invoke productivity, creativity, and interaction.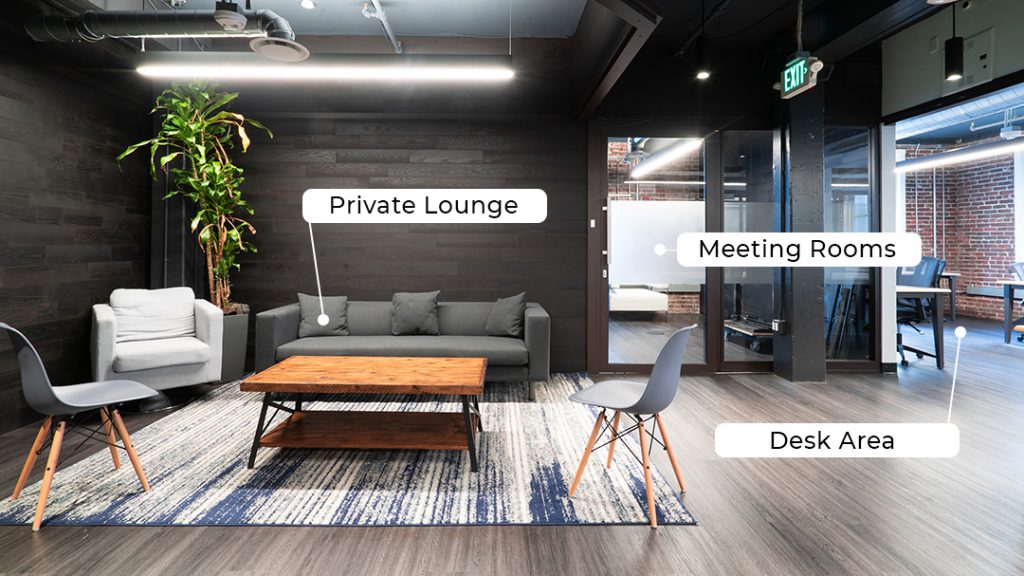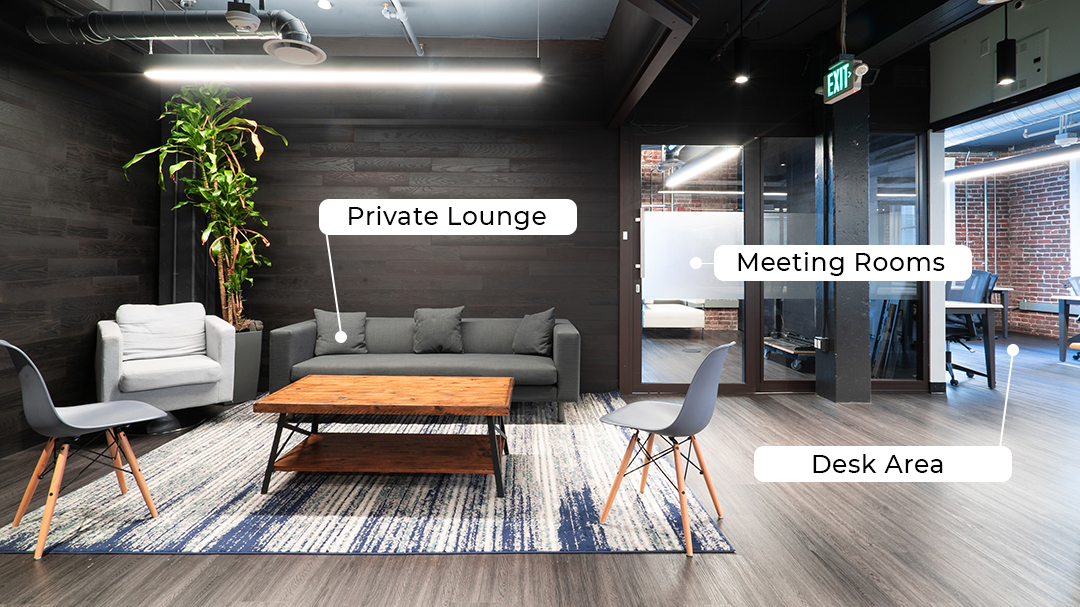 Flexibility That You Need
We're truly proud of you and want to showcase your brand to the world. We'll work with you to make sure your space is up to your needs, your team's culture is maintained, and your experience continuously improves.​
Pet Permitted · Bike Cages · 4 Floors
Outdoor Lounge · On-site Parking · Bike Cages · 5 Floors