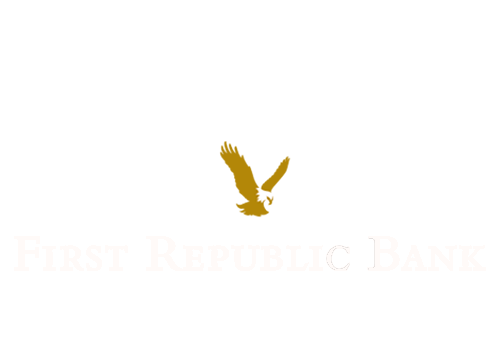 In Partnership with Werqwise
As a startup and entrepreneur, we know many of you are working towards targets and objectives such as fundraising, development, and company formation. Werqwise is your launchpad to accelerate your success. Join today to take advantage of the diverse community and optimized workplace.
Here, we make it our mission to truly connect, understand and elevate your business. Bring teams together for brainstorms, projects and work session specially-designed spaces that nurture innovation and creativity.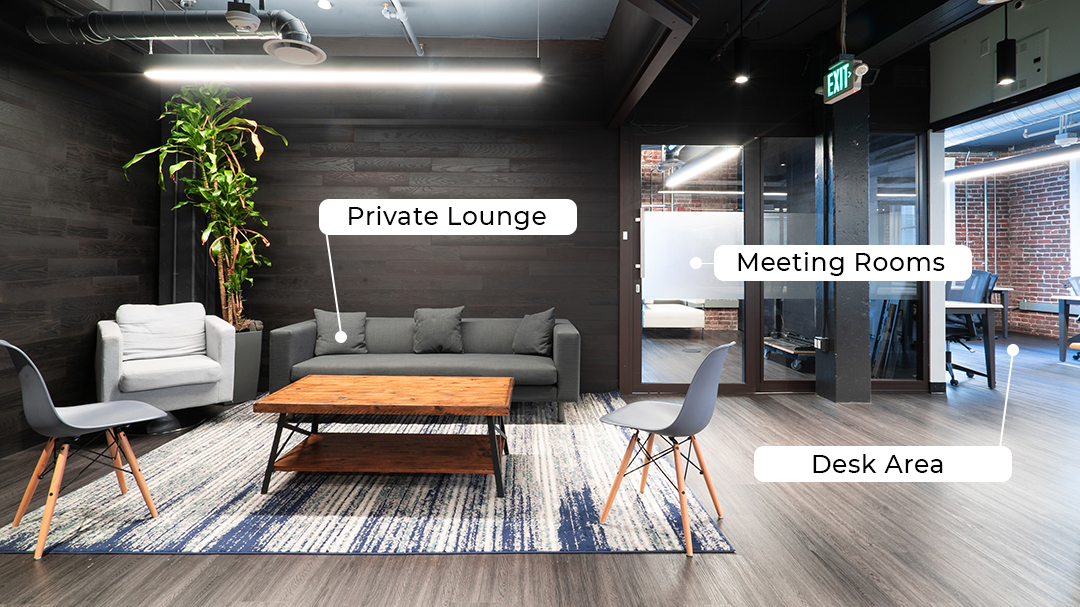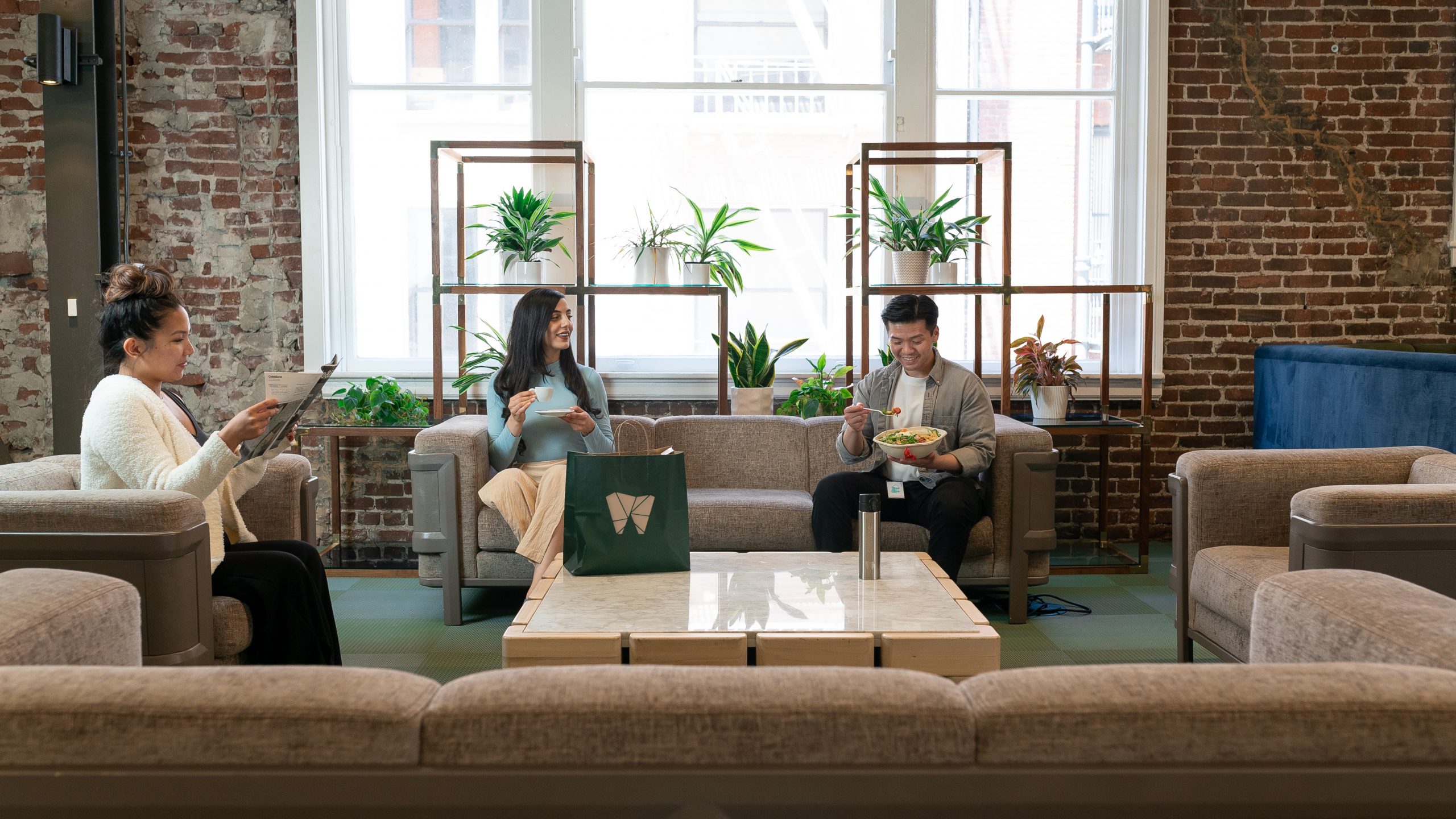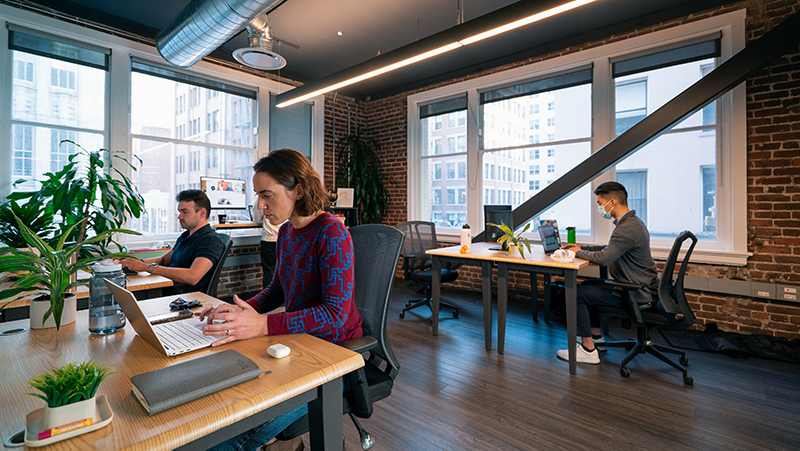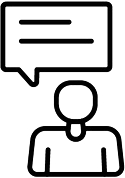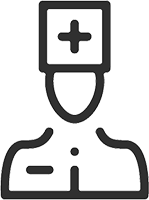 Industrial Grade Temperature Gate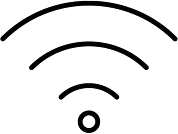 Mailing and Package Handling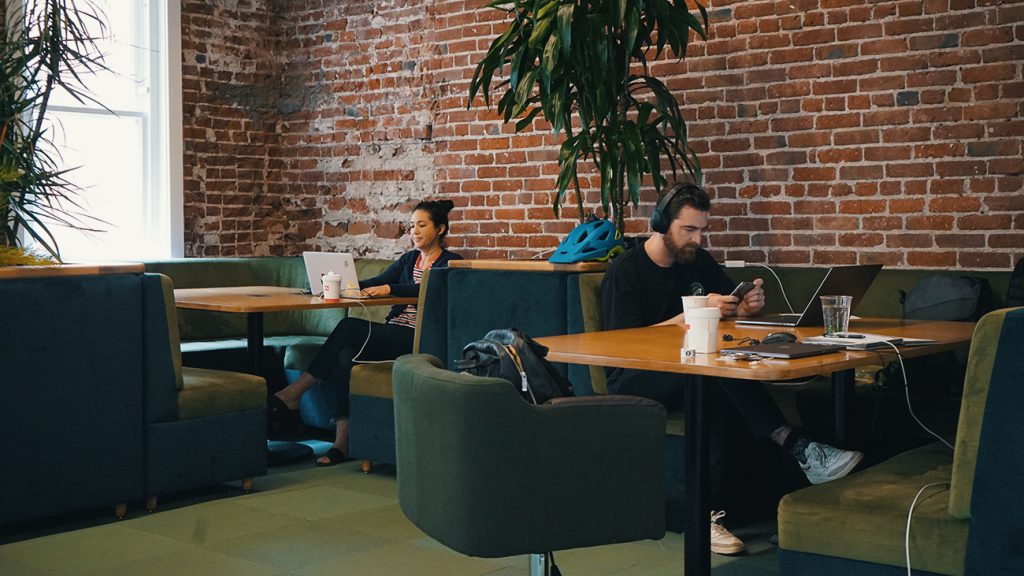 Come sit anywhere and spread out in our climate controlled lounge that houses spacious desks, chairs, sofas, and anything you need to make sure you're productive!​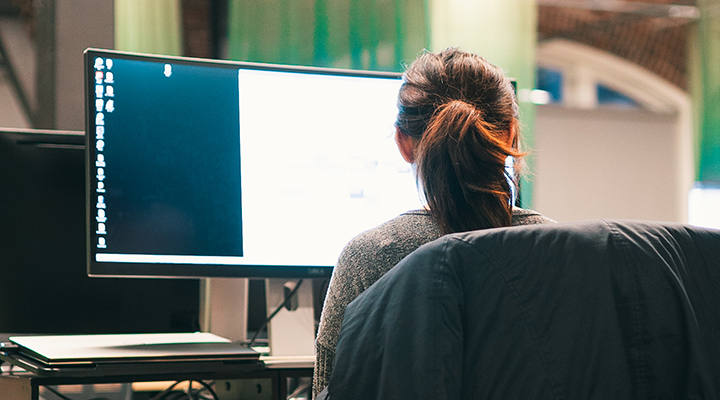 With addition to Roam+ amenities, you'll have your own dedicated desk and drawer. Come ready to work in an area that adjust as you see fit, so you get the most out of your work.​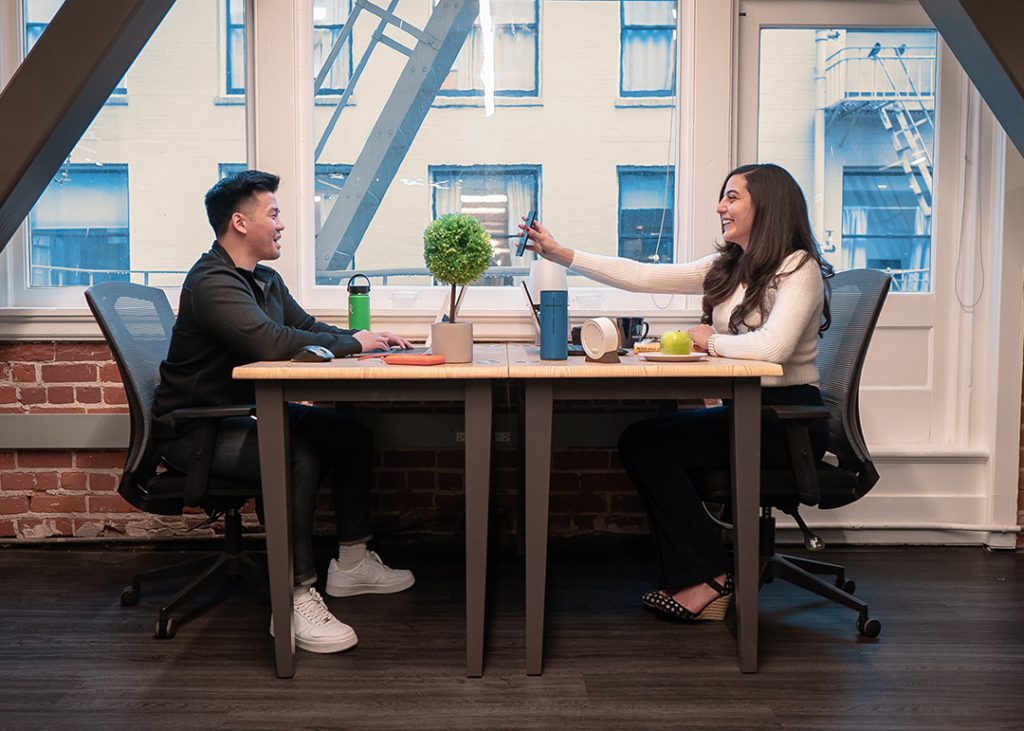 A private office to accommodate your team. We work with you to get the right number of workstations, design, meeting spaces, and more.​
Take Advantage Now. Connect With Us