The Werqwise Academic Advisory Board
We're proud to announce that we've brought in an academy advisory board. Whether it's specializations in crisis management or a fundamental understanding of human psychology, the board is able to help us bridge the gap between the workplace and our members. Whether it's financial assistance or an implementation of new health and safety regulations, we want to understand our members' woes and opinions, and provide them with guidance and solutions alike.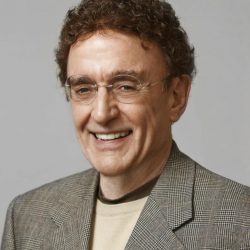 Robert Gordon Sproul Distinguished Professor Emeritus, Dean Emeritus, Rausser College of Natural Resources, UC Berkeley.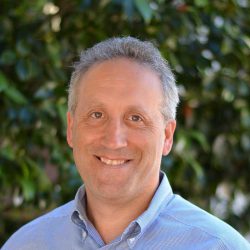 Academic Affairs, Rausser College of Natural Resources, UC Berkeley, Advising on contaminants in the workplace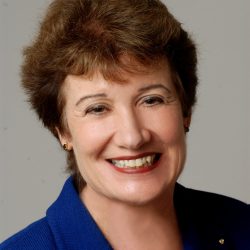 Professor of Psychology, creator of the Maslach Burnout Inventory, UC Berkeley. Advising on the psychology of the workplace and minimizing workplace exhaustion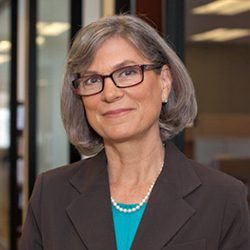 Head of Interdisciplinary Center for Healthy Workplaces, UC Berkeley. Advising on workplace changes to ensure the constant evolution of our productive, healthy world class offices.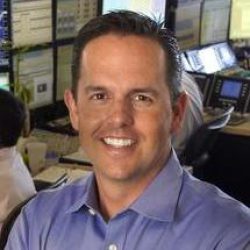 General Counsel, 500 Startups. Advising on how to advance productivity, creativity and innovation through horizontal and vertical linkages within the workplace
Feel free to reach out to us and leave a message! We'll be sure to reach out to you in an extremely timely manner.